DLC - from a Manufacturers Point of View
Presented by Nathan L Drucker, LC, LS, MIES
Greetings IES New Jersey members and Friends!

Please join us for an interesting and informative look at the Origins of DLC (Design Lights Consortium), and where we are today. How did the DLC get started, what is the DLC, and most importantly, what is the impact of the DLC on the current selection of specification grade light fixtures?

Our Guest Speaker will be Nathan L. Drucker, LC, LS, MIES, compliance engineer at RAB. As compliance engineer, he is responsible for all applications to DLC for approval to the QPL (qualified products list), the list utility companies use when determining if a fixture is eligible for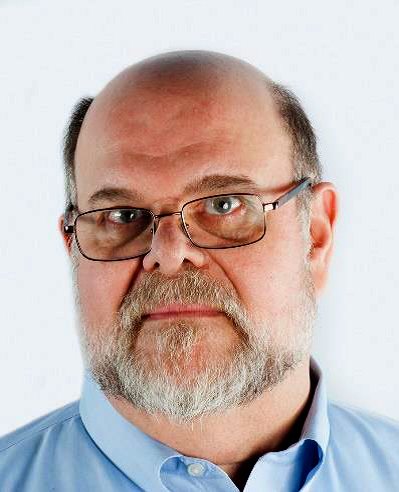 rebates.

Mr Drucker has 40 plus years in the lighting industry, both in Architectual Lighting and Theatrical Lighting, and a MFA in Technical Theatre and Design with an Emphasis on Performance Lighting Design from Yale University. He has previously held the position of Director of Lighting Design, overseeing a staff of 16 Lighting Design Professionals.

Mr Drucker has been a member of the Illuminating Engineering Society (IES) since 1987, and as served on a number of committees including the Theatre, TV & Film Lighting, Sustainable Lighting Committee and Chairpersons of the Progress Committee and the Educational Seminars Committee.

Mr Drucker provides a historical view of how DLC came to be, the motivation behind it, and what it has become. He will take a look at what current and future requirements are for DLC, and what the process to get approved looks like.
---
Important Information
:
Date:
Tuesday, February 27, 2018 6:00pm-9:00pm
Location:
RAB Lighting Inc. 170 Ludlow Ave, Northvale, NJ 07647 [
map
]
Agenda:
6:00pm-7:00pm:
Sign in, refreshments
7:00pm-9:00pm:
Program
Free Admission
RAB lighting is hosting this event. Thank-you!
---
IESNJ is a professional industry group comprised of members and volunteers dedicated to the advancement and evolution of Illumination in the built environment. We draw our membership across a broad and diverse range of lighting designers, architects, engineers, consultants, contractors, manufacturers, and lighting professionals to share ideas, to inspire, and to educate.